Blackjack is dead. Play now and discover why…
Traditional baccarat is dead. Play now and discover why…
For 600 years, four Kings have ruled the world, but now their reign has come to an end…
Discover the world's 1st and only alternative to every traditional casino game ever made.
OUR BRANDS & FORMATS
Discover a brand new way to play all your favorite card and casino games that are easy to learn & far more fun to play in the most dynamic and immersive ways possible.

Full Color® Games, Full Color® Cards and the Full Color® Gaming System have not only changing the face of gaming, they have changed the landscape too! Now you can play Full Color® Games anywhere for real or virtual money. Download from your favorite app store, play at your favorite website to win Player Rewards or at your favorite online or land based casino for real money. Whether it's an electronic version, live table game or through a live dealer online, Full Color® Casino has exactly what you're looking for in Full Color® Games!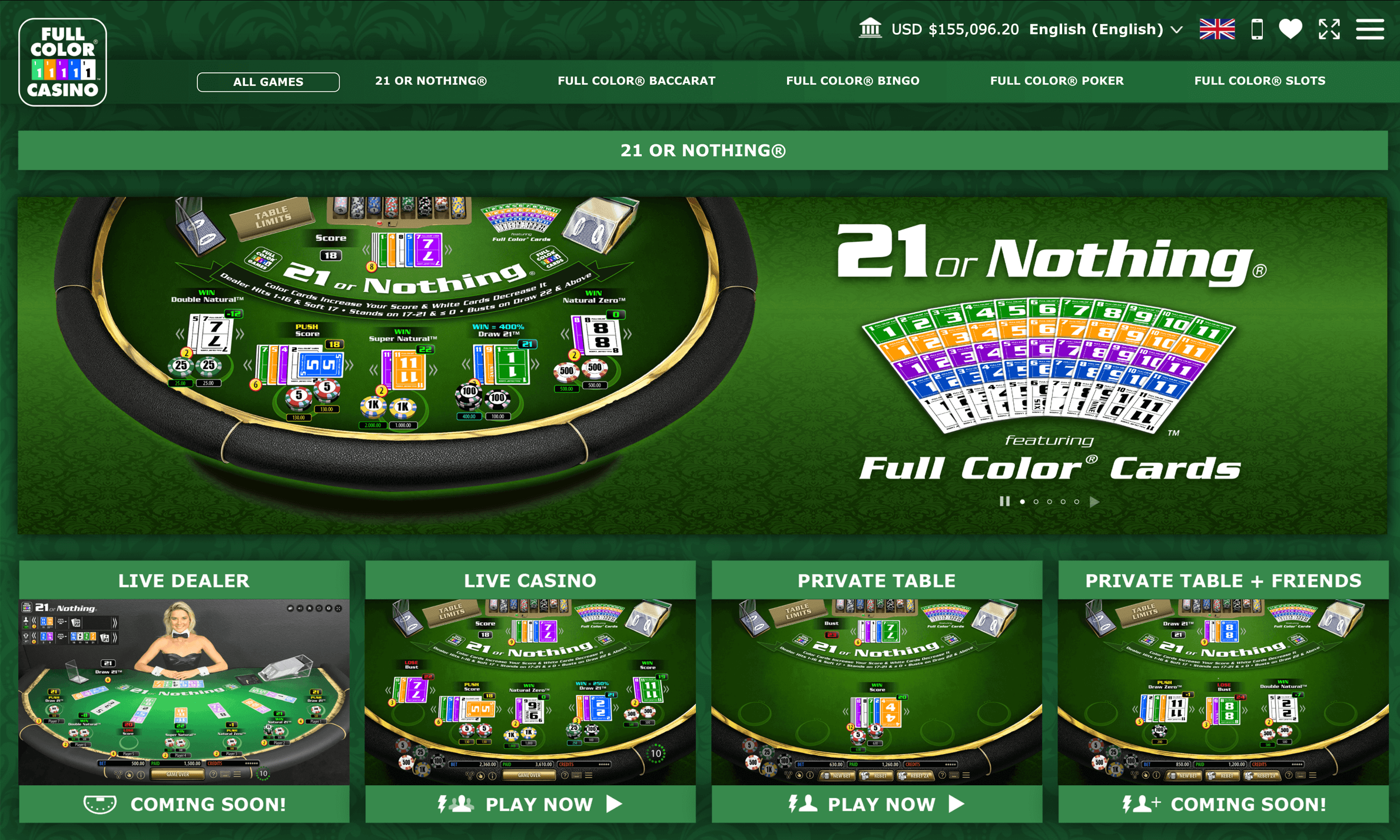 Full Color® Games can be played in every format, on every device and every platform available in both real and virtual money casinos. Full Color® Games is certified for real money gaming by BMM & GLI Independent Test Labs and certified, licensed and audited by the Curacao & Malta Gaming Authority.

Blackjack Completely Reinvented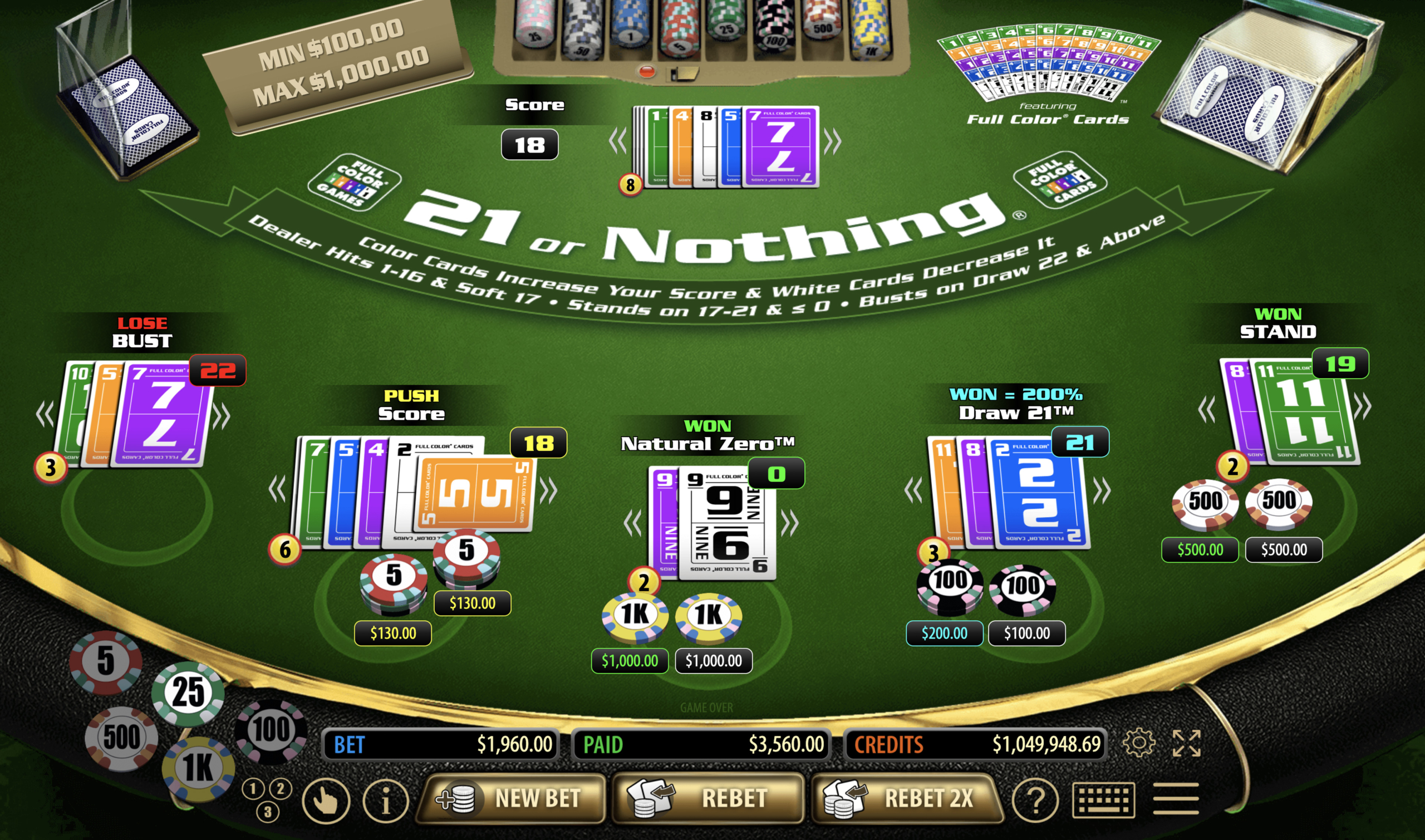 Baccarat Completely Simplified